Hong Chao Fong Kham 'An over-200-year-old Thai house'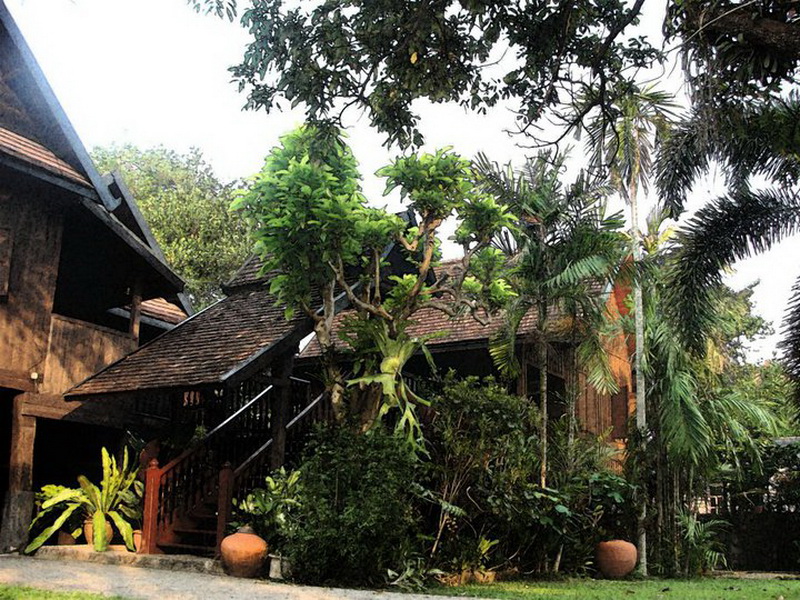 If you've watched so many period-drama Thai TV series, then you probably want to track Thai history. And, one of the best way to do so, is to visit a traditional-looking place. Here is one in Nan Province that you would like to know about.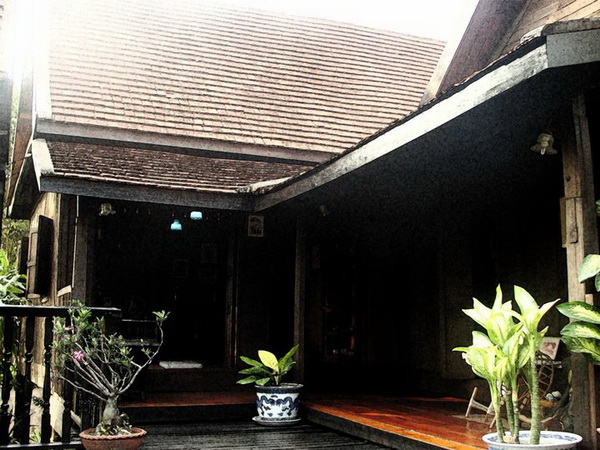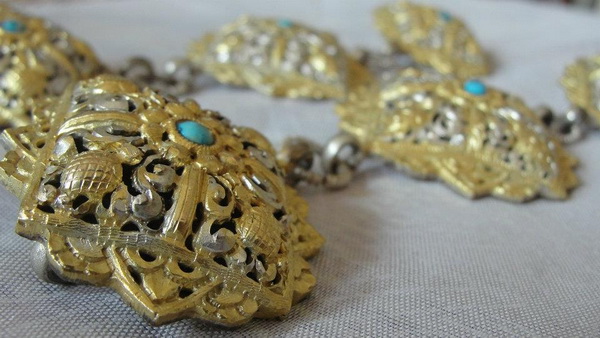 This is Hong Chao Fong Kham, also known as The Noble House. This is a Lanna-Thai traditional house made of teakwood. What you will love about it is its age. The house is over 200 years old!
Hong Chao Fong Kham was owned by Chao Fong Kham, the descendant of Chao Anandhawararittidetch, the 62nd ruler of the town. It consists of 4 minor houses. All have many rooms, including bedrooms, living rooms ,kitchens etc. There are corridors that connect all houses together. Around the house, there are high trees that cover the house with their shades, making the house look natural and relaxing. There is also a pond in front of the house.
By getting there, you can consider it as a kind of old museum. You are allowed to walk around to see all antiques, including silverware and fabrics. You will see all rooms in the house. You can even dress in Thai traditional costumes and then take some nice photos. You will feel like you're in a period-drama Thai TV series.
Beside of admiring those things, you will want to go below the house, as the area is for demonstrating fabric weaving. That is a valuable Thai intellect. So, make sure you watch it before your leave.
Feel free to get there from 9:00-17:00. The house is closed every Monday and Tuesday.
How to get there
Hong Chao Fong Kham is located in Muang County of Nan Province.
You can get there by using the Highway 101. Keep going along Suriyapong Road and get into Nan downtown. Then, before reaching Sri Muang Park, you must turn left to get to Thevarach Road. Then continue straight and pass Phumirak Glorifying Park. And then get into Sumonthevarach 2 Block . Keep going for another 50 metres. You will finally see the house on your left side. If you do not have car, we recommend you to contact your hotel or travel agency in Chiang Mai or nan to provide the car rental with driver for you.
Note : Not accessible for wheelchair user