Land Split in Pai
Land Split Pai is a fascinating attraction nestled in the city of Pai
Imagine this… You get up in the morning to find that your farm has been cut in half by an unfathomable deep crack, splitting all your crops from your means to farm and harvest them. What do you do?
The "land split" itself is a geological feature caused by seismic activity, an earthquake in 2008. One morning the hillside on which you are now standing ripped open forming a large and deep split in the earth. Triggered by the seismic force (earth quakes), such geological formation is indicative of a local fault line deep below your feet.
Subsequent quakes including those of 2009 and 2011 have further produced severe rifts along the main line. To date, the ground movement and their consequential geological evidences have confirmed that "The Land Split" is indeed an active Fault line.
A cool place to visit where the owner has turned a geological event in to a tourist destination. When you step onto the farm, The owner welcome you by offering you fruits from his garden, peanuts, banana chips, sweet potatoes, tamarind, roselle juice, homemade juice and wine.  They didn't charge anything and only asked for a donation of your choice.
After relaxing and enjoying the fruit spread, a short walk up to the Split shows why and how this place got its name. The land is narrow and steep. The land goes on for several meters. The massive crack in the land split isn't as breathtaking as the neighboring Pai Canyon or Pha Chor in Chiang Mai because it too small.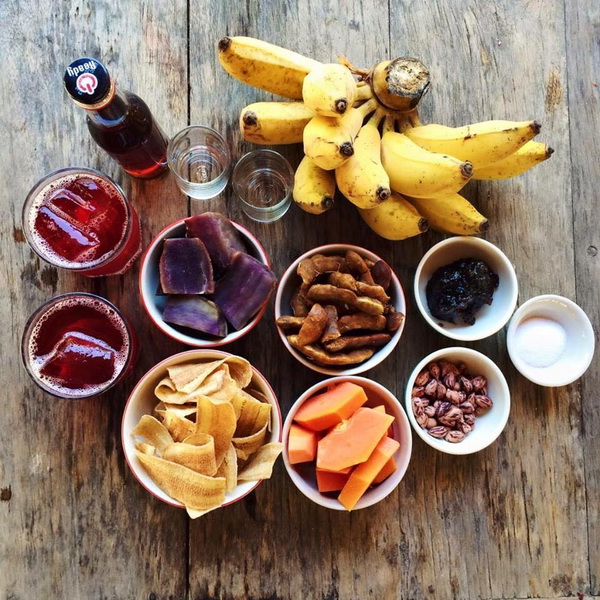 The Land Split is a unique spot, not because of the split itself, but for the hospitality you'll receive from the owners, but it is a nice enough stop-over when visiting the Pam Bok waterfall. And it is a particularly good stop when you're about to pass out from starvation, they do serve some mean snacks here.
How to get there
It's not too difficult to get here. Head south down Highway 1095 from Pai. Look out for this the "Land Split" sign and turn right. From here, it's another 2km to the Land Split. There is no entry fee to visit or for more comfortable, you can contact us to the private tour or budget tour. Do not worry for getting lost.
Opening hours : Opens daily from 9 am until 5 pm.
Note : Not accessible for wheelchair user
Our services :
Land Split Map