Kad Kong Kao 'Enjoy the Saturday Night Walking Street Market!'
You've been taking your children to shopping malls for a whole life. How about switching to some place else? Some place where you can still do your shopping, but just in the middle of different atmospheres?
Let's take your children to this place and they'll love it for sure.
Kad Kong Kao in Phrae Province allows you to do shopping in the middle of leisure and traditional style. This will be different from everywhere you've been for sure.
Althugh there aren't air-conditioned rooms, but this place can make your heart feel fresh. It's a very famous shopping district of Phrae.
No matter who you are, what gender you are, how old you are, you can still have fun at this place. From small children to elderly people won't forget their great time there.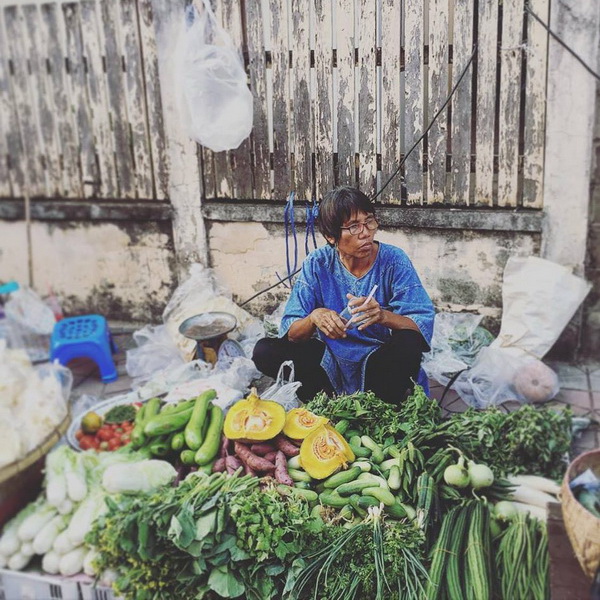 It's a kind of open-air market. Therefore, there are a lot of vendors setting up their booths to sell things. You can shop for many things, for examples, fresh fishes, fresh vegetables, snacks, desserts, cloths, souvenirs, and lots more. The whole place is decorated in vintage style. While you're walking and doing shopping, you can tell you children about people's lives in the past, teaching them how things have been changed, at the same time. That's a good opportunity for them. That will make them enjoy the place more.
Beside of shopping, there will be some traditional performances too. Take your children to watch that, in order that they will have a chance of feeling how gorgeous Thai traditional art is.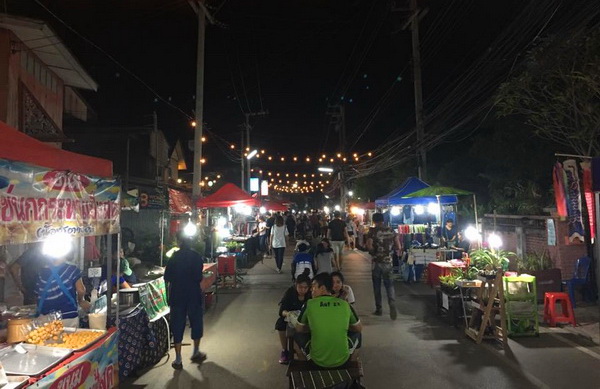 Kad Kong Kao is only available on Saturday, from somewhere around the afternoon to about 21:00. If you don't know what to do in Phrae on Saturday night, then head for the market and have fun!
How to get there
Kad Kong Kao is in Nai Wiang District, Muang County. Use the same route to Vongburi Museum House. The market is located on some part of the road in front of the museum, for more comfortable on your trip, please kindly inform us to arrange the private tour for you.
Opening hours and Entrance fee : Opens daily from 3 pm until 9 pm. Admission is free.
Note : Wheelchair user is accessible